The past few months have definitely changed the face of shopping. Yes, online shopping has been popular for a while, but COVID-19 has made delivery services, curbside pickup and the like into a lifeline. Grocery shopping is a necessary part of daily life, but for busy nurses and business professionals, surfing the online aisles of the store is MUCH easier. Shreveport-Bossier Corporate Housing knows that our tenants have busy schedules. Our Bossier houses for rent provide guests the convenience of cooking at home and online delivery services like the ones we highlight in this post make it even easier.
Local Delivery and Curbside Services for Groceries in Bossier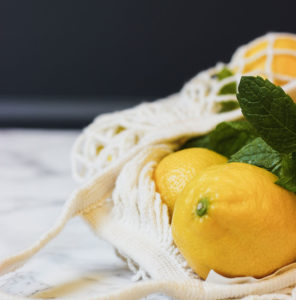 One of the difficulties of moving often is the need to reorient yourself whenever you get to a new city. Debi understands this and wants your home-away-from-home to be as comfortable as possible. Your fully furnished corporate housing solution features a living area with leather recliners, bedroom(s) for relaxing, washer and dryer units and a kitchen with the essential equipment you need to make everything from a cup of coffee, to breakfast in bed or a batch of homemade cookies. But where to get all of the food supplies? No worries! Take a look at the list of possible options below:
Please note that these businesses are only suggestions and we aren't endorsing them as part of this. We are offering these options as a convenience to you.
Looking for Bossier houses for rent? We've got you covered
In conclusion, if you are staying in Shreveport or in one of our Bossier houses for rent, you have quite a few options when it comes to sourcing groceries. Feel free to give Debi a call for any other recommendations from her as well. We want you to enjoy your stay in our beautiful city!