Learn More about Our Corporate Housing Rentals
Our corporate housing rentals are perfect for businessmen and women who have to travel frequently. While you're in the Shreveport or Bossier area for business, allow us to provide you with all of the amenities you need to ensure your stay is as comfortable as possible. While hotels can get expensive with hefty pricing for extra amenities and services, our corporate apartment rentals come fully furnished with everything included in your rental price. After a day of long meetings, you can enjoy retiring to the feeling of home with comfortable rental properties from Shreveport Bossier Corporate Housing.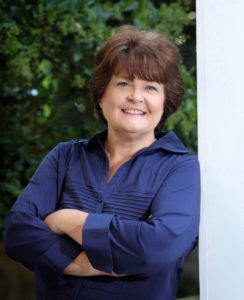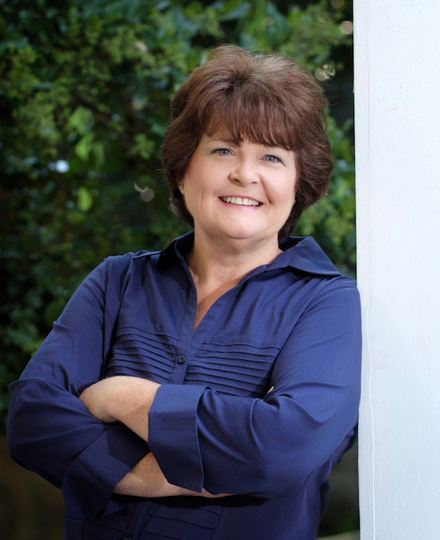 Our Louisiana real estate agent and owner was inspired during years of travel and hotel stays to provide a home away from home to clients who spend a lot of time outside of the home in their careers. Debi always wished that there was a place like this for her, and now she is passing along that vision to all visitors in the Shreveport-Bossier area.
The inspiration for our basket of personal items came as a result of our owner having issues with lost luggage while traveling to Michigan. Due to the time she landed, she wasn't able to clean up or recover the items lost by the airline. As a result, we consider it our obligation to provide our clients with a personalized basket of items to ensure they have everything they need. This way, you won't have to worry about finding an open store nearby.
With more than three decades of experience in the housing industry, we provide you with every accommodation you need to make your stay enjoyable. Locally owned and managed, we serve our short term rentals by helping you meet your housing needs of any kind. Whether you're temporarily relocating, a traveling medical professional, or you're involved in a consulting project, count on us for all of your corporate lodging needs.
Contact us to learn more about our corporate housing rental company. We proudly serve clients staying in Shreveport LA and Bossier City LA.