Corporate Housing in

Shreveport, LA

If your company sends you on a business trip, it's important to remember you've got several options when it comes to housing such as hotels and extended stay hotels. However, if your time abroad is scheduled to run for weeks or even months, you might be calling your new location home for a while. Enter our long term rentals. It only stands to reason that you should have a space that offers all of the comforting amenities of home while you're away. Feel right at home, even while you're on business, when you plan your next company trip with our fully furnished corporate housing in Shreveport, LA, from Shreveport Bossier Corporate Housing.
Property Management Solutions
What if you're on the other side of the fence and want someone to manage your property while you're away from home? Check out our vacation property management page for all the details and a form you can fill out with specifics about your home / management requests.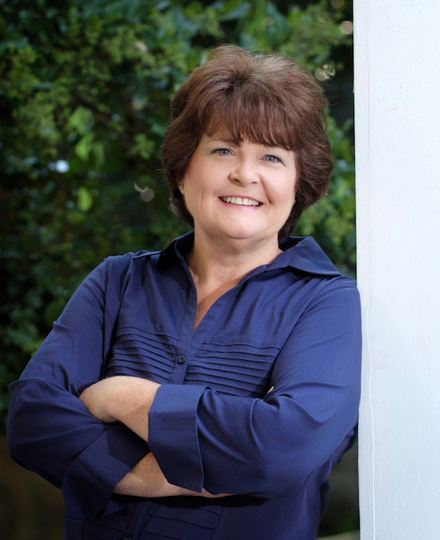 Offering Many Homely Amenities with Our Short-Term Rentals
Anyone can book a rental property or a hotel and make do with bare bones accommodations. However, you don't deserve to just get by. It's tough to focus on work while navigating a new location, but having a comfortable place to relax at the end of the day can be a huge relief. Enjoy one of our fully furnished short term rentals and you'll find comfort and privacy that rivals your very own home. We consider it our obligation to ensure your stay is given a personal touch. When you book a stay at our corporate condominium, you can enjoy a multitude of homely amenities, some of which include: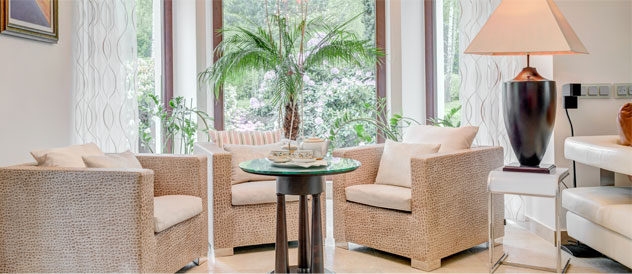 A Spacious Living Room
A Sharp HD TV with Cable
High-Speed Internet
A Fully Equipped Kitchen
A Full-Sized Refrigerator
Utensils
A Queen-Sized Bed
A Washer and Dryer
A Vacuum
Many of these amenities offer a personal touch that helps our clients feel more at home. You might be able to find these offerings at a basic hotel—for heavily marked up fees. However, when you take advantage of our executive rentals, all of these amenities and many more are included in the cost of your rental. There are no hidden costs for services or amenities. That's a great advantage for project managers who are looking for temporary housing for construction workers. Enjoy a lower-cost alternative to a traditional hotel that offers greater customization. Are you a member of the U.S. Military? Be sure to ask about our military discount and earn even greater savings. Let us make your next corporate stay as carefree as possible when you take advantage of our short-term rentals.
Enjoy Hard-to-Find Comfort with Our Executive Rentals
Well-traveled business professionals know that experiencing frustration when trying to find a suitable place to stay is almost a given. Whether it's the lack of space, lack of privacy, or absence of amenities, employees on assignment often feel like they are sacrificing something to make amends. When you need a place to call home in the interim, our fully furnished executive rentals offer all of the comfort and convenience you need for an enjoyable, productive stay. We also can help med students on away rotation in Shreveport or Bossier City, LA with our medical student rotation housing solutions.
Contact us to learn more about the benefits of staying in corporate housing. We proudly serve clients staying in Shreveport LA and Bossier City LA. We have furnished apartments just 5 minutes from Barksdale AFB that are perfect for your Barksdale AFB housing needs. Ask about our Military Discount!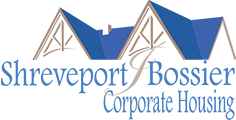 318.548.6156
info@shreveport-bossiercorporatehousing.com
Mooringsport LA 71060
Military Discount
Available