Happy Mother's Day from Debi and the rest of us at Shreveport Bossier Corporate Housing! Moms are superheroes all the time, but this year, it's especially important to take time to send notes of encouragement or other tokens of appreciation for loved ones. In this post, we'll discuss some ways you can show your Mom you care about her and all the work she does every day.
What should I give Mom for Mother's Day in Shreveport?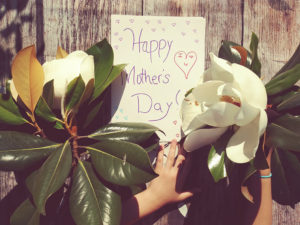 Does your Mom live nearby in Shreveport LA or the surrounding area? Terrific! But what if your Mother lives far away or she's quarantined and you can't see her in person? Regardless, there are still plenty of ways you can love on her from a distance.
Corporate housing solutions for families, business stays, travel nurses and more
There's a lot to be thankful for this year. Sure, we're all facing some challenges, but even blessings like family, a comfortable home and good health are worth celebrating. Shreveport Bossier Corporate Housing offers fully furnished short term and long term rentals for families to call home. Each condo comes complete with washer / dryer units, leather recliners, office printer, HDTV and a kitchen area with stove, fridge, pots & pans, Keurig machine and more. Corporate housing isn't just for business travel, it's also for military families, travel nurses, families and anyone seeking a comfortable, stress free place to live in Louisiana.