Our Philanthropy
Logan Meier Cancer Fund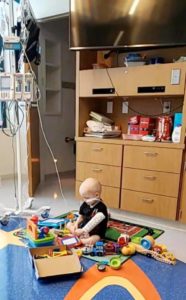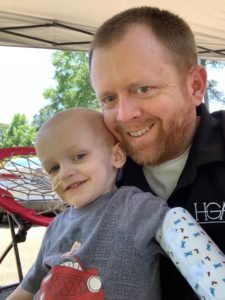 Debi's grandson, Logan Meier, is facing a difficult cancer battle right now. In addition, Logan's Mother, Lauren, is recovering from her own battle with skin cancer. Shreveport-Bossier Corporate Housing has committed to donating 10% of each month's income to support Logan and his family. When you choose to rent with us, you're also helping a child's family fight against cancer!
If you'd like to contribute with any further donations, please check out the Smiles for Logan GoFundMe page. Another way to give is with the ongoing Fundraiser via Scentsy. For the latest updates on Logan's cancer battle, join the Facebook group.
St. Jude Children's Research Hospital
If you'd prefer to donate directly to St. Jude's Hospital, you can do so on their website using this link.
---
Gingerbread House Bossier/Caddo Children's Advocacy Center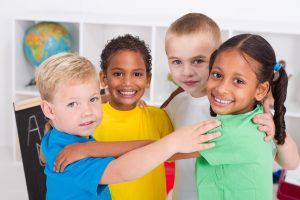 At Shreveport-Bossier Corporate Housing, we are proud to be regular donors to the Gingerbread House in Bossier, LA. Taken from their website,
"The Gingerbread House Bossier/Caddo Children's Advocacy Center is a community-based, 501(c)(3) non-profit organization that began serving abused children in 1998. The Center works in close collaboration with local law enforcement, child protective services, the district attorney's offices, and medical and mental health professionals to provide the best possible services for abused children and their families. The Gingerbread House coordinates interviews and investigations with the referring agencies and other professionals from the initial screening to the final disposition of the case. The Center assists in gathering evidence and documenting the victim's verbal testimony, which is necessary for criminal prosecution and related proceedings. Through the Center's advocacy program, child victims and their families are prepared for the criminal justice process in such a way that prevents further victimization. The Gingerbread House provides mental health interventions for child victims and their non-offending family members, so that the healing process can begin."
Contact us for more information about our involvement and donations to the Gingerbread House. We are proud to be involved with this Children's Advocacy Center located in Bossier, LA.